Scam Alert from Police: Beware conmen posing as Maybank officers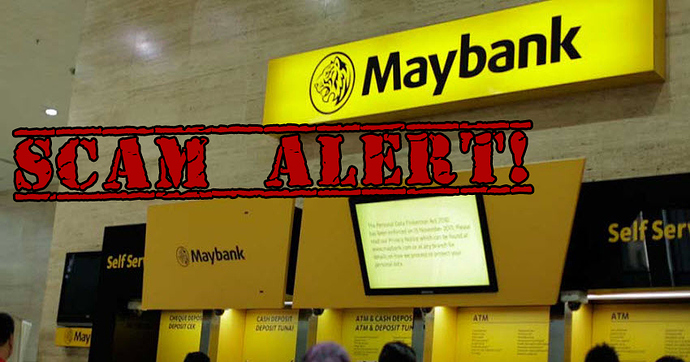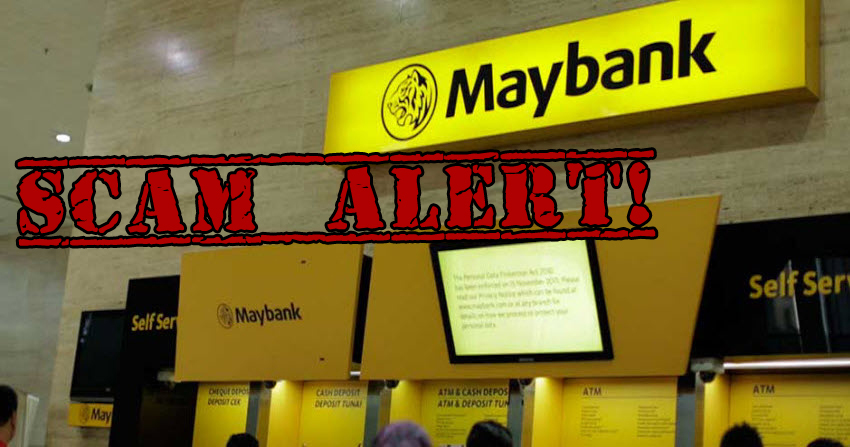 KUALA LUMPUR: A "Macau scam" syndicate is at large with the scammers posing as Maybank officers, warns the police.
Federal Commercial Crime Investigation Department deputy director (Cyber and Multimedia Investigation) Senior Asst Comm Datuk Mohd Kamaruddin Md Din said the fraudsters would randomly call people and say that they had overdue personal loans with Maybank.
He added that the scammers would claim they were Maybank officers and ask potential victims to provide their full name and identification card numbers for verification.
"When victims say that they do not have any loans with Maybank, they will tell the person that their identity is being used fraudulently by third parties," said SAC Mohd Kamaruddin.
He added that the scammer would advise the person to lodge a report with Bank Negara or the police, and provide a number for the victim to call.
SAC Mohd Kamaruddin said the number given would appear authentic, but another scammer claiming to be a Bank Negara or police officer would answer the call.
He said the fake officer would then ask for information relating to the victim's banking and credit card accounts.
The fraudster would then instruct the victim to transfer money to a third-party account on the pretext of safeguarding the victim's money as well as for investigation purposes.
"The fraudster will also instruct the victim not to inform anybody as it would jeopardise the investigation," he said.
SAC Mohd Kamaruddin urged anyone receiving such calls make a report at the nearest police station.
Source: The Star Online