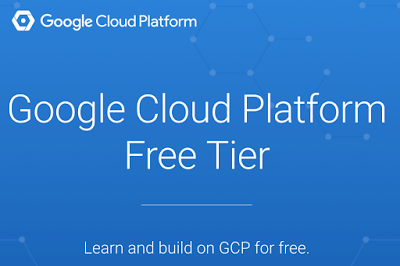 Google Cloud Platform Free $300 Credit for 365 Days
GCP Free Tier: 12 month, $300 free trial to get you started. Always Free products to keep you going.
Free 1-Year Trial with USD$300 Credit to Try Google Cloud Platform
Access to all Cloud Platform Products

Get everything you need to build and run your apps, websites, and services, including Firebase and the Google Maps API.

$300 credit for free

Sign up and get $300 to spend on any Google Cloud Platform (GCP) product over the next 12 months.

No autocharge after free trial ends

We ask you for your credit card to make sure you are not a robot. You won't be charged during or after your free trial ends.

Always Free Products

Free usage limits on participating products for eligible customers, during and after the free trial. Offer is subject to change.
Use these products for free up to the specified usage limits during and past the free trial. These usage limits do not expire, but are subject to change. Available for eligible customers.
Pricing that's as smart as our products
Looking past the free tier? Google's technical infrastructure is built to let you to do more with less. Our customer-friendly pricing is on average 60% less for many compute workloads compared to other cloud providers.
Link
---
This is a companion discussion topic for the original entry at
http://harga.runtuh.com/2017/04/free-300-credit-in-google-cloud-platform-free-tier.html