You read this first here. Please like
Durian Runtuh Facebook page
and follow
Harga Runtuh Twitter
to receive more Grab & Uber free rides & promo code discount!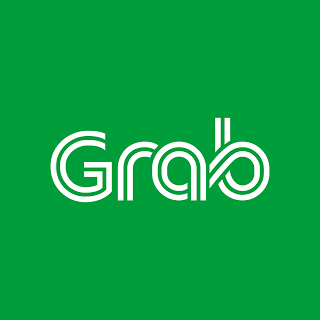 Grab Promo Code Malaysia Discounted Free Grab Rides Offer Promotion
Klang Valley / KL Grab Promo Code: GRAB4IFLIX
Apply Grab Promo Code: GRAB4IFLIX
Promo Value: New & existing users enjoy RM5 off each ride x (2) TWO GrabCar (Economy) / GrabShare / GrabTaxi (Budget) ride, limited to first 500 redemption only. Valid on 13-14 June 2017 only.
Promo Usage: Applicable for Grab new & existing users only,
valid with credit/debit card
, valid to/from Majestic Hotel KL only.
Grab Promo Code x iflix Malaysia Terms & Conditions
This promotion is only valid for GrabCar pick up/drop off from/at Majestic Hotel KL only only.
If the fare is less than the promo amount, there will be no reimbursement of the fare difference. If the fare is more than promo amount, the additional fare amount will be charged to the Grab user.
A cancelled booking (either by passenger or driver) nullifies the promo entry.
The promotion discount is only successfully redeemed once a relevant in-app and/or SMS message is received (after successfully being allocated a car by the system).
All bookings must be made via the Grab (MyTeksi) App.
Not valid with other promotions.
Not valid for airport trips.
Promotion will not be applicable for recycled mobile numbers that were previously registered with MyTeksi. Please contact us at 1300-805-858 if you suspect that this may be the case.
Link
---
This is a companion discussion topic for the original entry at
http://harga.runtuh.com/2017/06/grab-promo-code-grabcar-grabshare-grabtaxi-ride-discount-offer.html