You read this first here. Please like our
Durian Runtuh Facebook page
and
Follow Harga Runtuh Twitter
to receive more freebie deals and latest discount promos!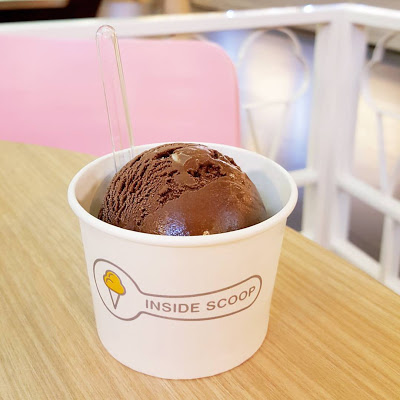 Inside Scoop Malaysia Ice Cream Special Opening Discount Offer Promotion
We are celebrating the opening of our 15th outlet at The Gardens Mall this week (21 - 22 July) with RM3 ice cream! 🎉 Join us as we will be selling 1500 scoops per day at RM3 from 1pm onwards. #openingpromo #myinsidescoop #insidescoopkl #myicecream #icecreamkl #rm3icecream #15thoutlet #happinessisaninsidescoop #ihavetheinsidescoop
Normal price for one scoop of ice cream is priced at RM8 and RM9.50 for premium flavours.
Link
---
This is a companion discussion topic for the original entry at
http://harga.runtuh.com/2017/07/inside-scoop-ice-cream-rm3-discount-promo.html