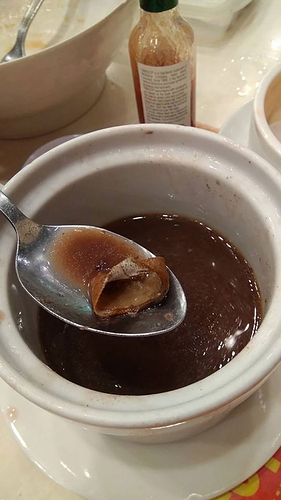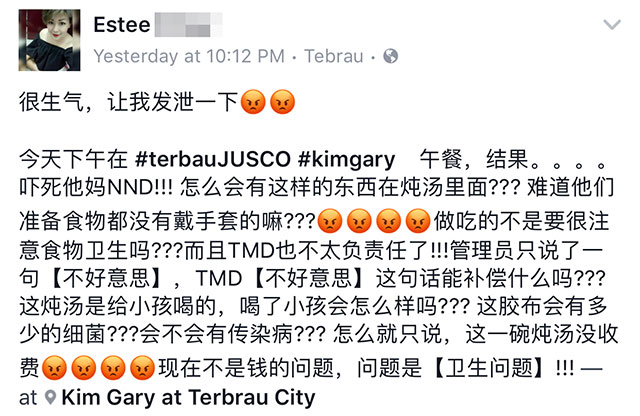 We can overlook a strand of hair in our mee goreng mamak, but this is too much!
Recently, a netizen named Estee furiously took it to Facebook after she came across a bandaid in her bowl of soup when dining in a famous franchise restaurant in Tebrau City, Moretify reported.
Here's what she said:
"I was having lunch at the restaurant and I found this in my soup. How did it get into the soup?"
Yeap, it's definitely a USED plaster!
She continued saying:
"Don't they wear gloves when preparing our food? Hygiene should be given utmost importance when it comes to food!
"Besides, it was my child who had the soup! What if something happened to my child?"
Based on her reply to other netizens, her child was only 7 years old. The worst part was, she only discovered it when the soup was about to finish.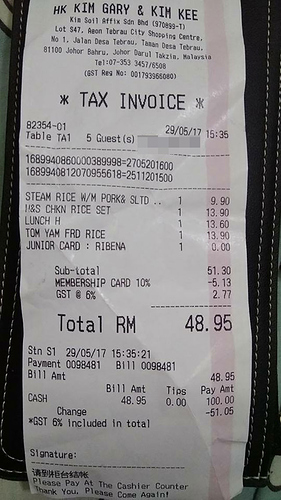 To make it up to her, the restaurant waived off the soup from the bill and the family wasn't charged for the bowl of 'plaster soup'.
Netizens were absolutely repulsed by the presence of plaster in the soup.
"I wonder how long was the plaster cooked inside the soup. If you look closely, there's some blood stain on it," a netizen said.
"This is disgusting! Can you imagine all the blood, puss, and bacteria on the plaster dissolving in the soup?" another netizen said.
I don't know about you guys, but from now on, I'm only drinking my mama's home-cooked soup.
Source: WOB