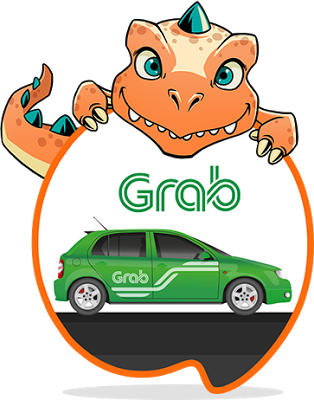 U Mobile TERER Thursday Freebies Free Grab Promo Code for RM5 OFF GrabCar Ride Promotion
This week's TERER Freebie. RAWR-some deals updated every Thursday!
TERERSAURUS creates so much chaos by walking around, we've decided he should only take Grab rides from now on – and Grab is kind enough to offer him (and all of you) an RM5 discount! Redeem it now on the MYUMOBILE app. Terms & Conditions apply.
This promotion is on a first-come, first-served basis, while stock lasts. Please redeem your deal at our partner merchant stores.
---
This is a companion discussion topic for the original entry at
http://harga.runtuh.com/2017/02/myumobile-app-reward-free-grab-promo-code-grabcar-ride-discount.html