Ayam Goreng McD
#MostAwesomeBite

Challenge

20 March - 23 April 2017

Bite into the best Ayam Goreng McDTM ever, share with us your most awesome bite in a 60-sec video & win cash vouchers!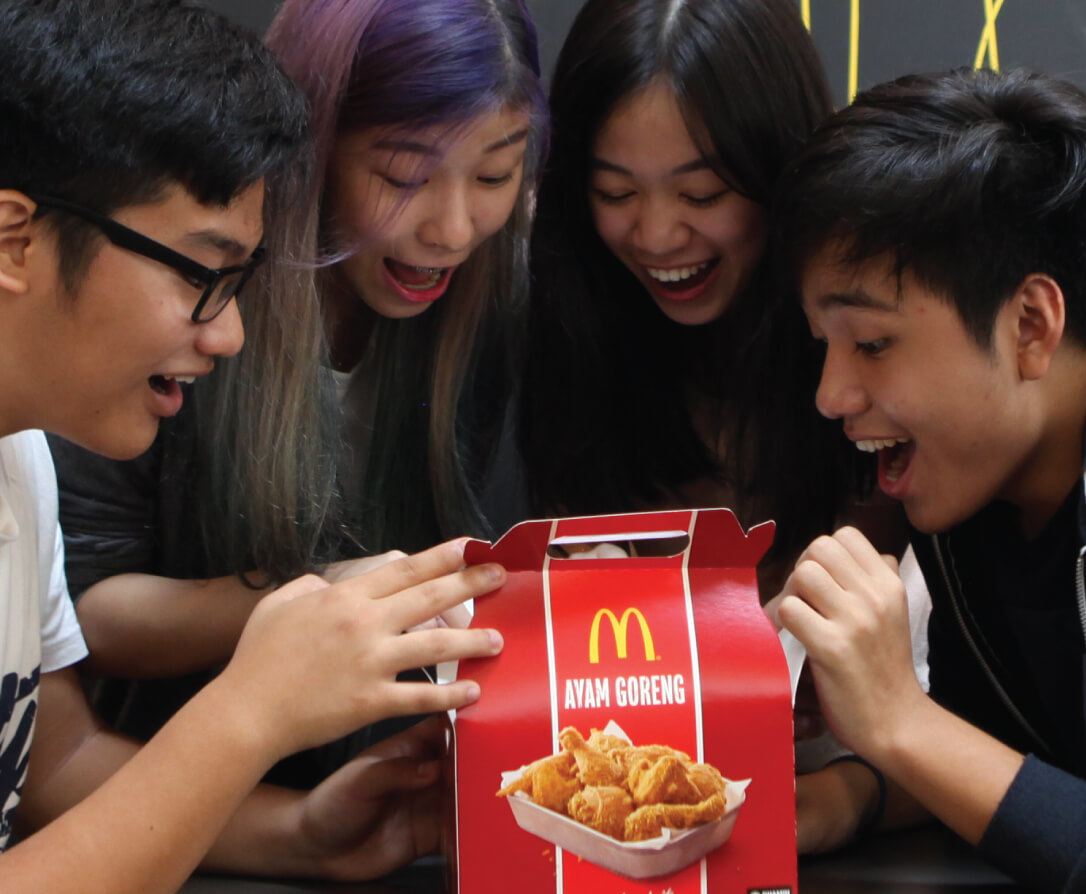 DELICIOUS REWARDS
Top 10 Videos: Win RM500 McD Voucher each
First 1,000 Videos: Win 2pcs of Ayam Goreng McDTM each
How to Join
Step 1: Head to your nearest McD restaurant and get a box of Ayam Goreng McDTM!
Step 2: Capture your most awesome bite or two of our hot & crunchy Ayam Goreng McDTM in a short video (60-secs max). No talking & we must see the Ayam Goreng McDTM box in your video.
Step 3: Upload your video to Instagram or Facebook and include hashtags #mostawesomebite #ayamgorengmcd
Step 4: Complete your submission by registering with us here.