You read this first here. Please like
Durian Runtuh Facebook page
and follow
Harga Runtuh Twitter
to receive more freebie deals and latest discount promos!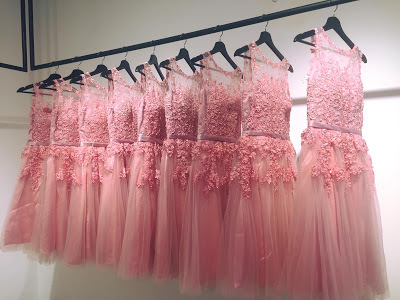 Kireina Gown Bridesmaid Wedding Gown Series Rental Service Discount Offer Promotion in Petaling Jaya, Malaysia
Kireina Gown is officially launched today! We're providing
Evening Gowns
Cheongsam Gowns
Brides' Traditional Costume (KUA)
Premium Bridesmaid Series with accessories
Traditional Bridesmaid and Bestman Series with accessories
Men's Suits
Dessert Bar
Don't worry about different sizes of your bridesmaids. We have from size S - XXL available!
We are having our special opening promotion for bridesmaids series from 1/5 to 31/5.
Promotion Validity Period: 1 - 31 May 2017
Location: Kireina Gown, 61, Jalan SS2/24, 47300 Petaling Jaya, Selangor, Malaysia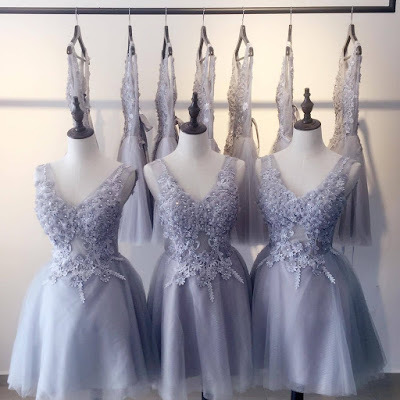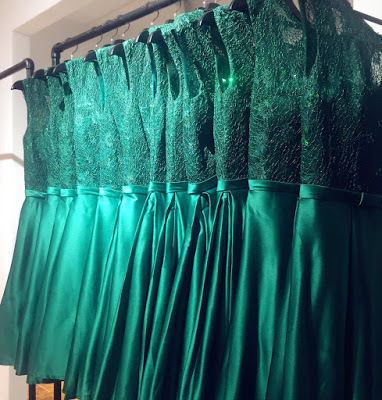 Contact us to book your appointment: 012-7967903 (Mention Harga Runtuh)
Link
---
This is a companion discussion topic for the original entry at
http://harga.runtuh.com/2017/05/rent-bridesmaids-wedding-gown-rental-service.html