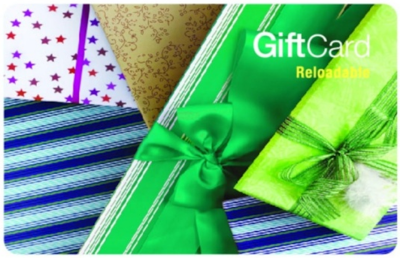 PETRONAS Fuel Card Lazada Voucher Code Discount Offer Promotion
Current Promotional Price: RM 95.00 (5% OFF Normal Price: RM 100.00)
Apply Lazada Voucher Code LINELZD10 to Enjoy 10% Discount
Final Checkout Price: RM 85.50
Click here to buy now online @ Lazada Malaysia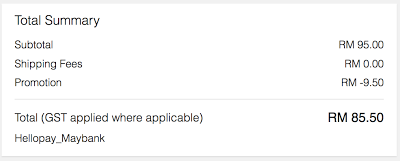 Lazada Voucher Code: LINELZD10
10% OFF (Maximum Discount RM10)
Limited time availability
Lazada Malaysia PETRONAS Fuel Card (Reloadable)
PETRONAS Fuel Card with RM100 inside. Customers can spend up to RM100 at PETRONAS stations
PETRONAS Fuel Card is a great way to make your experience in fueling up feel even more awesome! We want to make it easier and faster for you to fill up to allow you to have more time for other more important things in your life.
PETRONAS Fuel Card is also a perfect gift for your friends and family who need to be on the go. Your friends, coworkers, and clients will thank you for it. Own our fuel card today!
Link
---
This is a companion discussion topic for the original entry at
http://harga.runtuh.com/2017/10/rm100-petronas-fuel-card-lazada-voucher-code-discount-promo.html