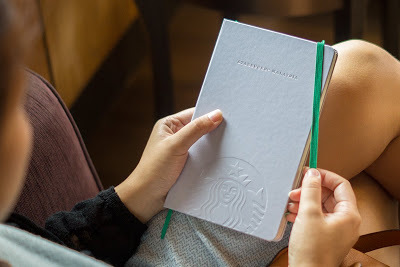 Starbucks Malaysia 2017 Planner Collection Date Extension & Double Rewards Promotion
We are happy to announce that the earning period to collect your Starbucks 2017 Planner has been extended to the 15th of January! That's not all! You can also earn DOUBLE REWARDS when you purchase your beverage today.
Should you need any assistance in your reward collection, do contact our card team at 1-300-80-8989 or email us at customer@starbucks.com.my and our team will assist you.
See you at our stores! :)
*DOUBLE REWARDS only applies on the 5th of January 2017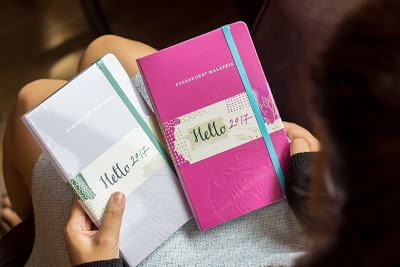 Free Starbucks 2017 Planner with Purchase Promotion
The Starbucks 2017 Planner is here! In collaboration with Moleskine, this year's planner comes in two colors, Magenta and Grey.
You can get yours by purchasing 15 Grande handcrafted beverage, 3 of which must be a promotional beverage, with your Starbucks Card or mobile app.
Complimentary Starbucks Planner 2017 Terms & Condition
Reward period: 8th Nov 2016 to 3rd Jan 2017 15 January 2017
Redemption period: 8th Nov 2016 onwards or WHILE STOCKS LAST
Purchase of Espresso Solo/ConPanna/Steamed Milk are not entitled for reward count earning.
Purchase of handcrafted beverages must be made with a Starbucks Card or Mobile App.
To allow at least 24 hours to 48 hours for count or reward to be reflected in MSR account.
Not valid with other promotions or discounts.
Valid at all Starbucks stores in Malaysia.
Link
---
This is a companion discussion topic for the original entry at
http://harga.runtuh.com/2017/01/starbucks-double-rewards-free-planner-promo.html?m=0