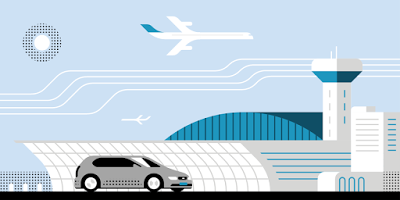 UberX Malaysia Ride Discount to/from KLIA & KLIA2 Airport
KL, are you all set up for the year-end holidays you've been planning for? Let us take you from your front gate to the boarding gate with our new lowered fares of RM60 to the airport!
The year-end holidays are here and we'd like you to kick-start your holidays the Uber way!
From now till 31 December 2016, enjoy rides to/from KLIA or klia2 at only RM60, no promo codes needed.
So get your bags packed, rides requested and ride your way to the airport with us.
Fare does not include tolls incurred along the trip. No promo codes needed; just request and start riding with us!
UberX Malaysia Fixed Price to/from KLIA & KLIA2
UberX Normal Fixed Fare: RM75
UberX Promo Fixed Fare: RM60 (20% Discount)
Link
---
This is a companion discussion topic for the original entry at
http://harga.runtuh.com/2016/11/uber-discounted-rides-to-from-klia-klia2-airport-promo.html?m=0