You read this first here. Please like
Durian Runtuh Facebook page
and follow
Harga Runtuh Twitter
to receive more
Grab promo code
& latest
Uber free rides
discount offers!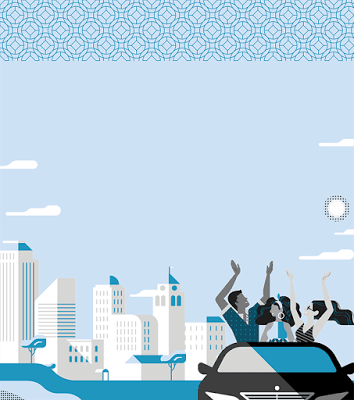 Uber Promo Code Malaysia Free Ride Offer Discount Promotion
Feeling like the weather's raining on your parade? Whatever your plans may be, use your free rides to take you there! Just apply the
Uber promo code
below, and start riding. Claim your free rides before they're gone!
Valid for rides in Malaysia from now till 19 November 2017. There will be limited applies to the promo code. For selected users only.
List of Active Uber Promo Code Malaysia for November 2017
RAINDROPSFALLING (RM5 OFF 8 Rides)
PURPLERAIN (RM5 OFF 7 Rides)
RAINYNIGHT (RM4 OFF 8 Rides)
LETITRAIN (RM4 OFF 7 Rides)
STORMRIDER (RM4 OFF 6 Rides)
FIRETOTHERAIN (RM4 OFF 4 Rides)
RAINOVERME (RM4 OFF 4 Rides)
THRUTHERAIN (RM4 OFF 3 Rides)
THERAINSONG (RM4 OFF 3 Rides)
RAINORSHINE (RM3 OFF 7 Rides)
PERFECTSTORM (RM3 OFF 4 Rides)
Click here to sign up and start making money online
by completing online consumer survey questionnaires. Uber Promo Code: Grab4PG Uber Promo Code: UBERFORPENANG
---
This is a companion discussion topic for the original entry at
http://harga.runtuh.com/2017/11/uber-promo-code-malaysia-free-rides-discount.html?m=0