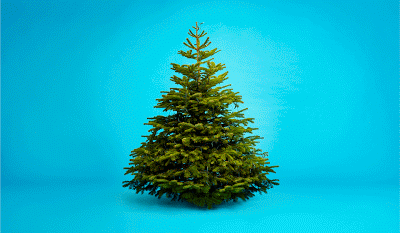 Uber Malaysia Promo Codes RM5 Discount for 10 Rides
The 12 Days of Christmas are all about giving, and we want to do the same for you! To kick off #UberTWELVE this season, we're letting you choose your own gift. Use the
Uber Malaysia promo code QUITENICE
to get FREE rides from 7am - 7pm or the
Uber Malaysia promo code ALITTLENAUGHTY
to get free rides from 7pm - 7am! So tell us Malaysia, are you Naughty or Nice - let us know in the comments below. Remember, only one code will apply to your trips, so choose wisely ;)
These Uber Malaysia promo codes are applicable at all Malaysia cities that Uber currently operates in: Ipoh, Johor Bahru (JB), Kota Kinabalu (KK), Kuala Lumpur (KL), Kuching, Melaka, Penang & Seremban
Which Uber Malaysia Promo Code to Use?
In the spirit of Twelve Days of Christmas, we want to give you a gift to use EVERY DAY this festive season.
This comes with a twist – we want you to be able to choose your own gift this holiday season!
Use the Uber Malaysia promo code: QUITENICE to get FREE rides from 7am – 7pm
or the Uber Malaysia promo code: ALITTLENAUGHTY to get FREE rides from 7pm – 7am!
*Valid for 10 rides worth up to RM5 each in Malaysia, until 26 December 2016. Only the FIRST promo code will apply to trips taken – so choose wisely!
So tell us Malaysia, are you Naughty or Nice?
How to apply a Uber promo code: For iPhone or Android
Tap the menu button in the top left corner of your Uber app.
Tap the 'Payment' option.
Tap 'Add Promo/Gift Code' option.
Enter your promo/gift code.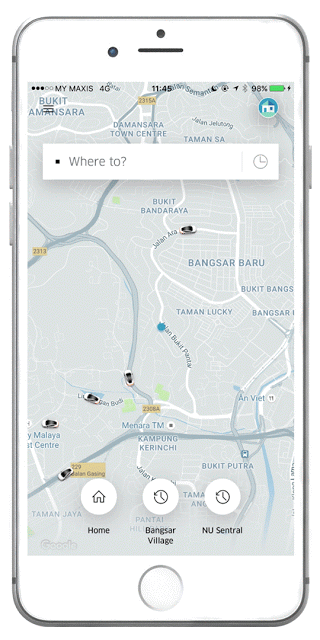 Link
---
This is a companion discussion topic for the original entry at
http://harga.runtuh.com/2016/12/uber-malaysia-promo-code-rm5-discount-10-rides.html