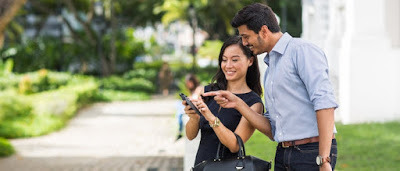 Uber Malaysia RM5 Discount Weekday Promo Code
Malaysia, key in the promo code AWES8MEWEEKDAYS to get 10 FREE rides worth RM5 each, from Mon - Fri, 8am - 8pm. Valid for rides up to 2 December 2016. Let us take care of your commute for you!
For 2 weeks only, forget being stuck in traffic during peak hours; just sit back, relax and we'll sort it out for you.
That's right, just key in the Uber Malaysia promo code: AWES8MEWEEKDAYS
to enjoy RM5 off 10 rides from Monday – Friday, between 8am and 8pm!
For rides within Malaysia only. Valid until 2 December 2016. You only need to apply the promo code once.
Applicable to: Ipoh, Johor Bahru, Kota Kinabalu, Kuala Lumpur, Selangor, Kuching, Melaka & Penang
---
This is a companion discussion topic for the original entry at
http://harga.runtuh.com/2016/11/uber-malaysia-promo-code-rm5-off-10-rides-discount.html?m=0