You read this first here. Please like
Durian Runtuh Facebook page
and follow
Harga Runtuh Twitter
to receive more Grab & Uber free rides & promo code discount!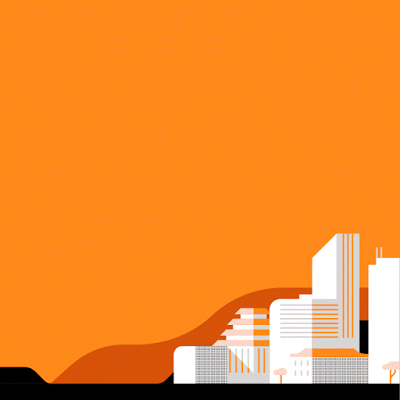 Uber Promo Code Malaysia 4 Free Rides Worth RM6 Discount Each May Weekend Offer Promotion
MAYDAY! Get ready for an aMAYzing savings weekend with even more FREE rides. This Saturday & Sunday, check your app before requesting a ride to apply the promo code and claim your free rides!
Uber Malaysia Promo Code
Uber Promo Code:
AMAYZING6
Link
---
This is a companion discussion topic for the original entry at
http://harga.runtuh.com/2017/05/malaysia-uber-promo-code-discount-free-rides.html