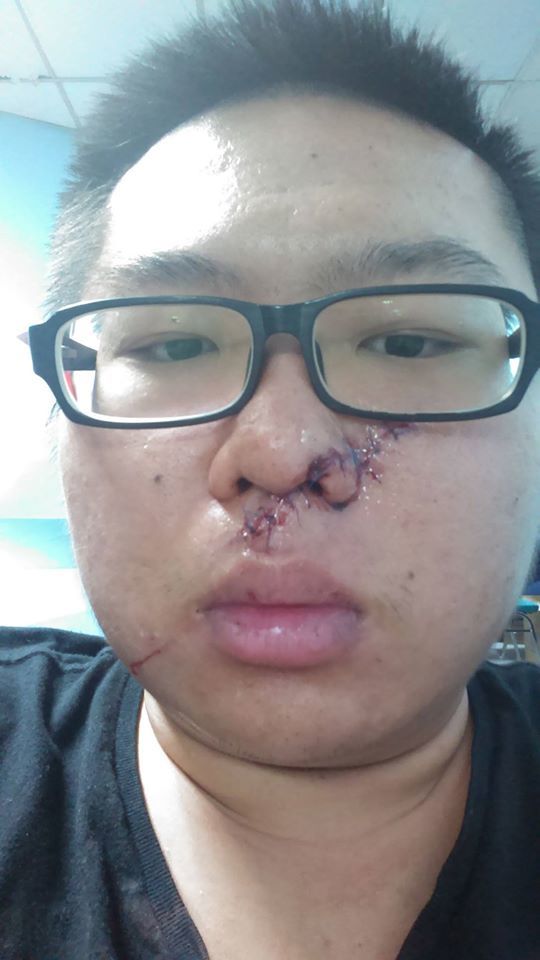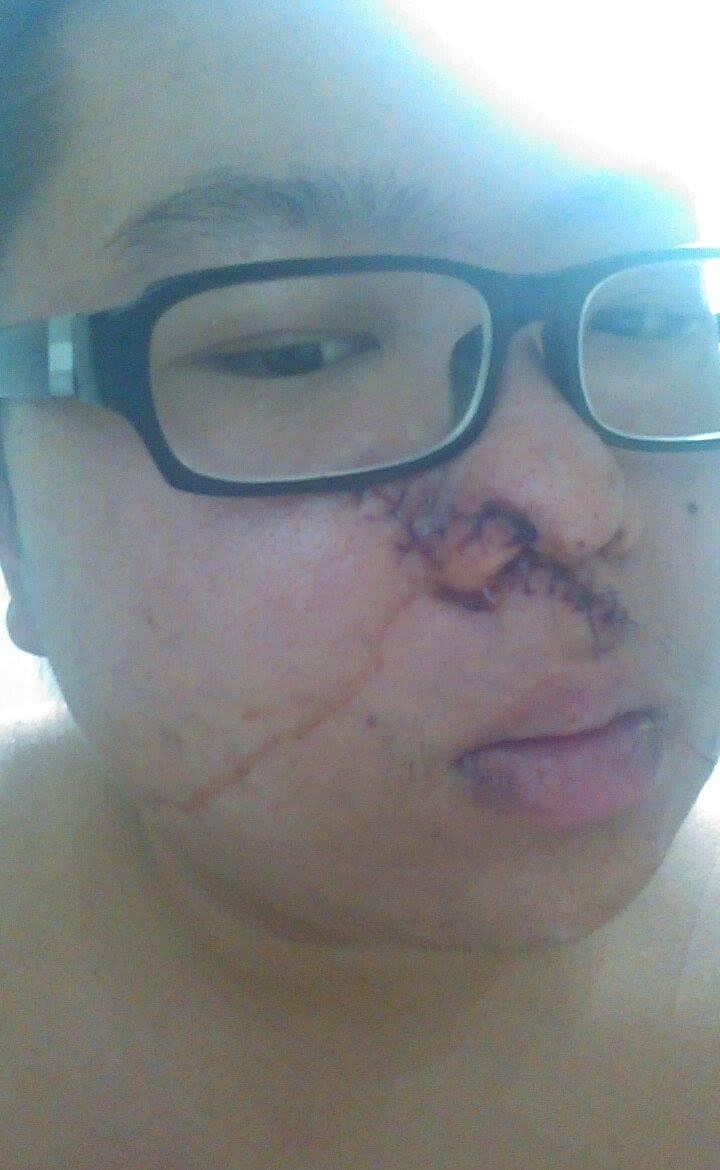 Low Ting Sheng:
Please be careful when u are going out at night.
This happened around 1 week ago on the lakeside path near the setapak centre (aka festival city) little wok entrance.
Around 2230 night, 2 malay guys block the ways and ask to give all the valuable things which 1 handling knife while the other 1 handling forklock.
The knife cut through my face from the eye until the side of the cheek. Around 5 inch long and 2 inch deep according to medical report.
Please be aware that where you are walking around the Setapak centre, platinum walk or at the lakeside path. Many case has been happened at that area.