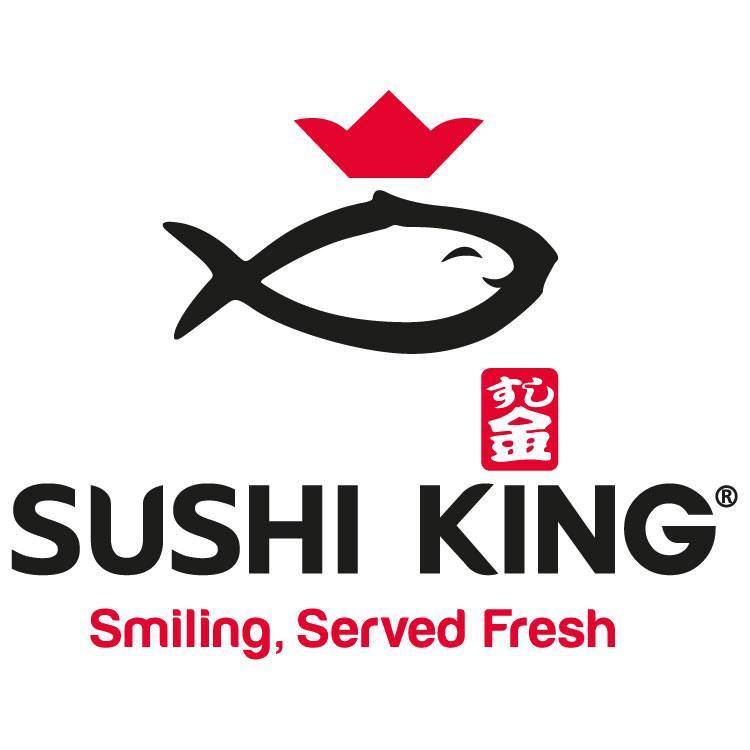 Sushi King:
Dear our valued customers,
Recently there have been news circulating in social media that Sushi King is using alcohol (e.g mirin, sake etc ) in our rice and Unagi.
We would like to reiterate that no alcohol ( e.g mirin, sake etc) is used for any food preparation in our restaurants. We too, do not use any pork/ or pork derivatives in any of our food, ingredients and sauces. In fact, all our chicken and beef are purchased from Halal certified suppliers.
If you need more information, please do not hesitate to contact our customer service careline at 03- 5622 5339.Thank you
Kepada para pelanggan yang dihargai & dihormati,
Baru-baru ini, terdapat penyebaran maklumat di laman media sosial di mana Sushi King menggunakan alkohol ( seperti, mirin, sake dll) dalam penyediaan nasi dan unagi.
Di sini, Kami ingin menegaskan bahawa tiada alkohol (seperti, mirin, sake dll) digunakan dalam semua proses penyediaan makanan di mana-mana restoran Sushi King.
Kami juga tidak menggunakan bahan berasaskan khinzir dalam makanan, ramuan dan sos.
Produk ayam dan daging didapati dari pembekal yang diiktiraf halal.
Untuk mendapatkan maklumat lebih lanjut, sila menghubungi talian perkhidmatan pelanggan di 03 - 5622 5339. Terima Kasih.