Health authorities issue recall for Ternolol 50 hypertension tablets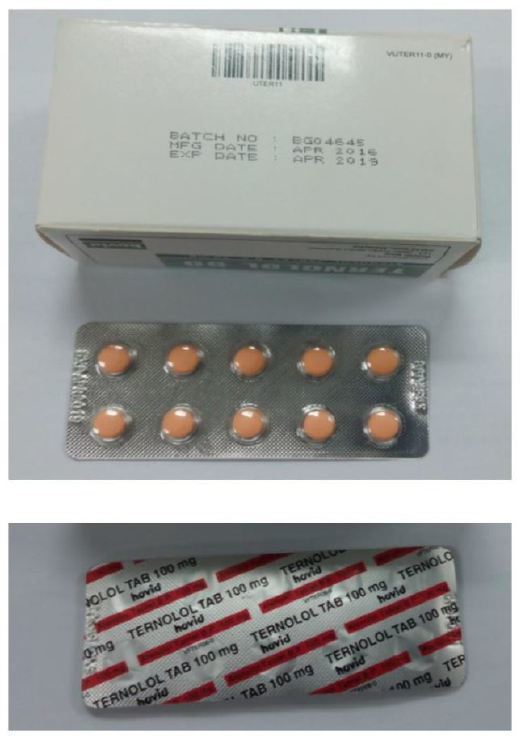 KUALA LUMPUR: Hypertension sufferers who consume Ternolol 50 Film-Coated Tablets produced by Hovid Bhd have been urged to check whether their pills are part of batch BG04645.
The National Pharmaceutical Regulatory Department (NPRA) has issued an instruction to Hovid Bhd to recall the batch.
In a statement issued today, Health director-general Datuk Dr Noor Hisham Abdullah said this was because the batch contains boxes which label the tablets as Ternolol 50 on the outside packaging, while the label on the blister states them as Ternolol Tab 100mg instead.
Ternolol 50 Film-Coated Tablets, he said, contain active atenolol ingredients which are prescribed for hypertension treatment.
"If this batch is in your possession, do not consume it and return it immediately to the clinic, pharmacy or medical facility where it was first obtained. If necessary, seek clarification from medical personnel," he said.
He said the NPRA and the manufacturer are conducting a detailed investigation on the matter to identify the source of the problem.
Those with any queries are urged to contact the NPRA at 0378835538 or the National Pharmaceutical Call Centre at 1800 88 6722.
Source: New Strait Times