Genting Sempah tunnel to close for 60 days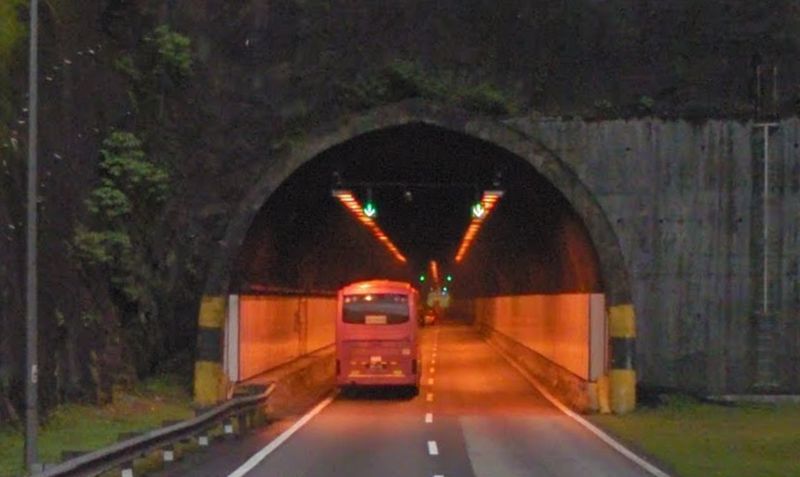 KUALA LUMPUR, Jan 6 — The Genting Sempah tunnel will be closed to traffic for 60 days from 8am to 5pm beginning Tuesday (Jan 10).
Kuala Lumpur-Karak Highway concession holder, Anih Berhad said in a statement today that the closure was to facilitate system maintenance and road repair works in the tunnel.
"The westbound route will be closed to traffic from Jan 10 to Feb 16 while the eastbound route from Feb 20 to March 22.
"The routes will be opened as usual from 6pm to 7am," it said.
It said a contra flow route would be opened during the period.
"The maintenance work will be suspended during Chinese New Year and Thaipusam," it added.
Road users could obtain latest information on the East Coast Expressway (LPT) via Facebook page 'Lebuhraya Pantai Timur' and Twitter @LPTTrafik, or contact its LPT-Line at 09-5947 111.
Source: Bernama