Malaysia's Chatime outlets to be replaced with local brand after franchise dispute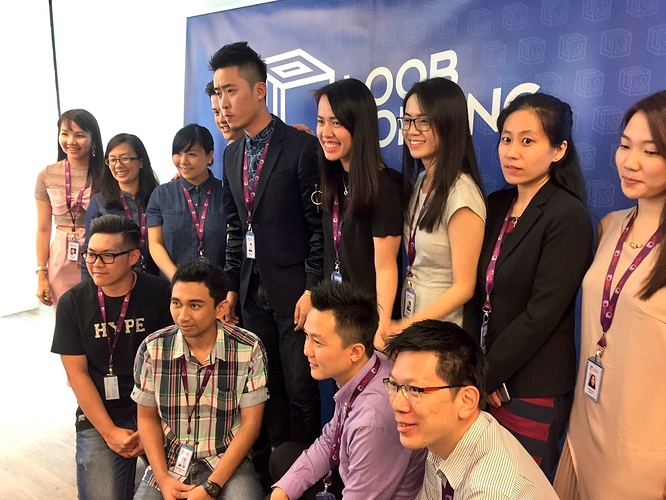 KUALA LUMPUR: Mention bubble tea in Malaysia and Chatime is one of the brands that would come to mind. It's a Taiwanese teahouse chain that has 165 outlets in Malaysia but all of them would soon be replaced by a new beverage franchise.
This is after Chatime's franchiser La Kaffa abruptly terminated its agreement with Malaysia's Loob Holding - its master franchisee in its biggest market outside Taiwan.
Loob Holding CEO Bryan Loo said the company, which brought Chatime to Malaysia in 2010, was informed of the termination in a meeting on Jan 5. The next day, La Kaffa held a press conference in Kuala Lumpur announcing it would be taking over the Malaysian Chatime business operations and development with immediate effect due to disagreements over direction.
"Whatever dispute could have easily been sorted out through the franchise agreement in the manner of arbitration in Singapore," Mr Loo told Channel NewsAsia. "It should not have come to the extent … (of) unilaterally terminating our franchise rights for Malaysia. This is something beyond our imagination."
According to Mr Loo, under his company, Chatime outlets in Malaysia make up more than 50 per cent of Chatime's global revenue.
Channel NewsAsia has tried to contact La Kaffa for comment.
"WE WILL NOT SUDDENLY SELL MEE HOON"
Loob Holding said it felt ambushed by the decision, with 24 years left to their contract and more than 1,000 jobs on the line.
A legal battle may ensue as Loob has lodged a police report against La Kaffa. But for now, it has agreed to the termination and said it will be moving forward, replacing every Chatime outlet with its own brand which it describes as "born in Malaysia and raised for the world".
But will this new brand serve bubble tea?
Said Mr Loo: "I would love to emphasise we're a beverage company. We won't pivot too much away from beverages. We will not suddenly sell fried mee hoon or something.
"It can be a different format of beverages, maybe specialising in (tea with fresh fruit) … so it's an upgraded experience when it comes to quality products."
Loob said its sub-franchisees and joint venture partners are all on board with the new brand.
La Kaffa could still restart the Chatime brand in Malaysia, but Mr Loo said his company is ready to take on the challenge.
"If they enter the market, we guarantee we will open next to them," he said.
Source: Channel News Asia