webe violated Personal Data Protection Act and then blamed its parent company TM for it
#boycottwebe
#report2MCMC
I finally received a call from webe who said that regarding my complaint that webe marketing called my personal Digi number to promote webe supplement line and webe Broadband service even though I clearly noted in my webe account preference that I do not want to receive any advertisement & promotion from webe, webe has found out that it was not webe marketing team that called me, it was actually TM that called me. So to avoid future marketing call from TM, I should email TM to remove my contact from their database. Webe representative even said that TM has my contact details because I have subscribed to TM Streamyx or UniFi.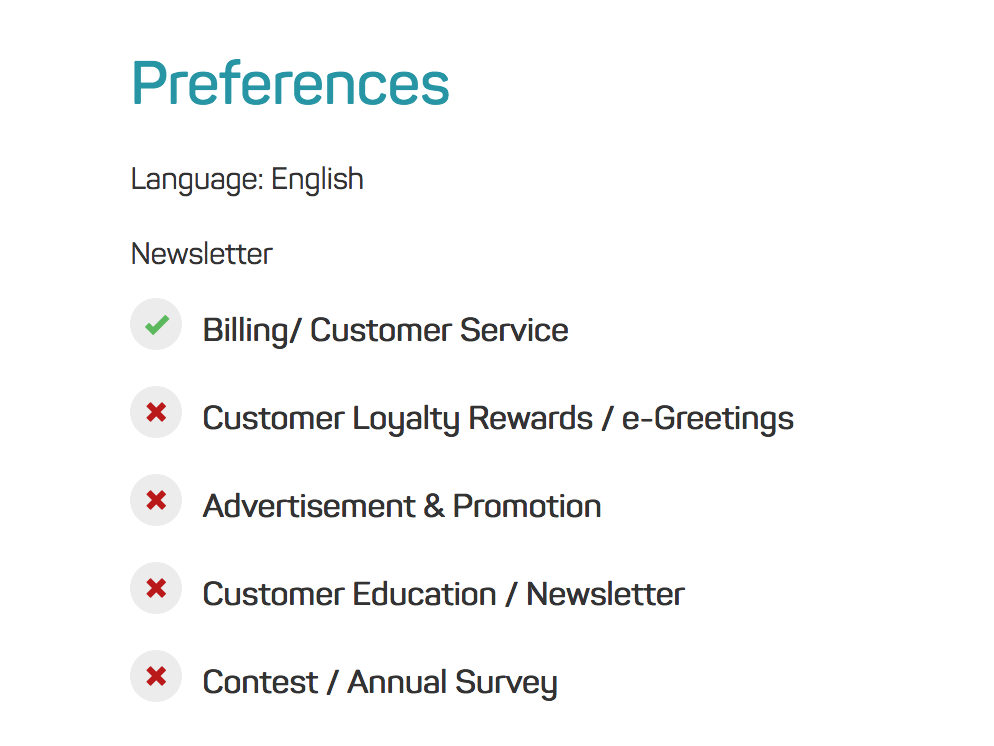 This is total nonsense! Here are the reasons why this conversation only proves how terrible webe customer service is.
Firstly, I have never registered TM Streamyx or UniFi under my name. In fact, I have never subscribed to any TM Streamyx or UniFi service.
The only possible way for webe to get my personal Digi number is because when I signed up for webe mobile, I used my Digi number as listed in my webe account.
When the webe marketing caller called me from 0374523554, he clearly introduced himself as someone from webe marketing, and said that he knew I am already using webe mobile, that's why he called to ask if I am interested with webe mobile supplement line and webe mobile service.
TM has acquired webe, that makes TM the parent company of webe. Now webe even has the audacity to push the blame to TM in order to run away from any possible legal responsibility for violating Malaysia Personal Data Protect Act (PDPA).
This is the lowest level of customer service! Congrats webe, the title goes to you!
Please click here report to MCMC / SKMM if you have received any unsolicited marketing calls from webe in the past, present or future
I've reported mine but MCMC will only take action like fine and warning if lots of webe customers make the same report.
In the meantime, if you are a webe mobile or webe broadband subscriber, please consider switching to other service providers. You will be surprised to know that many providers are providing better service package for a lesser price.
webe sucks because P1 sucked - it's just old wine in a new bottle
If you don't remember, just a Google search and you will realize how terrible and disgusting P1 was. That was most likely the reason why P1 has to be re-branded to webe to trick new customers into thinking that webe is a new provider and forget everything bad about P1. That is not true, webe staffs are still the P1 staffs, webe low-level customer service is the same P1 terrible customer service.
Now that TM has acquired webe and webe is under TM, you might want to Google search Streamyx suck.